Topic: University of Mesrop Mashtots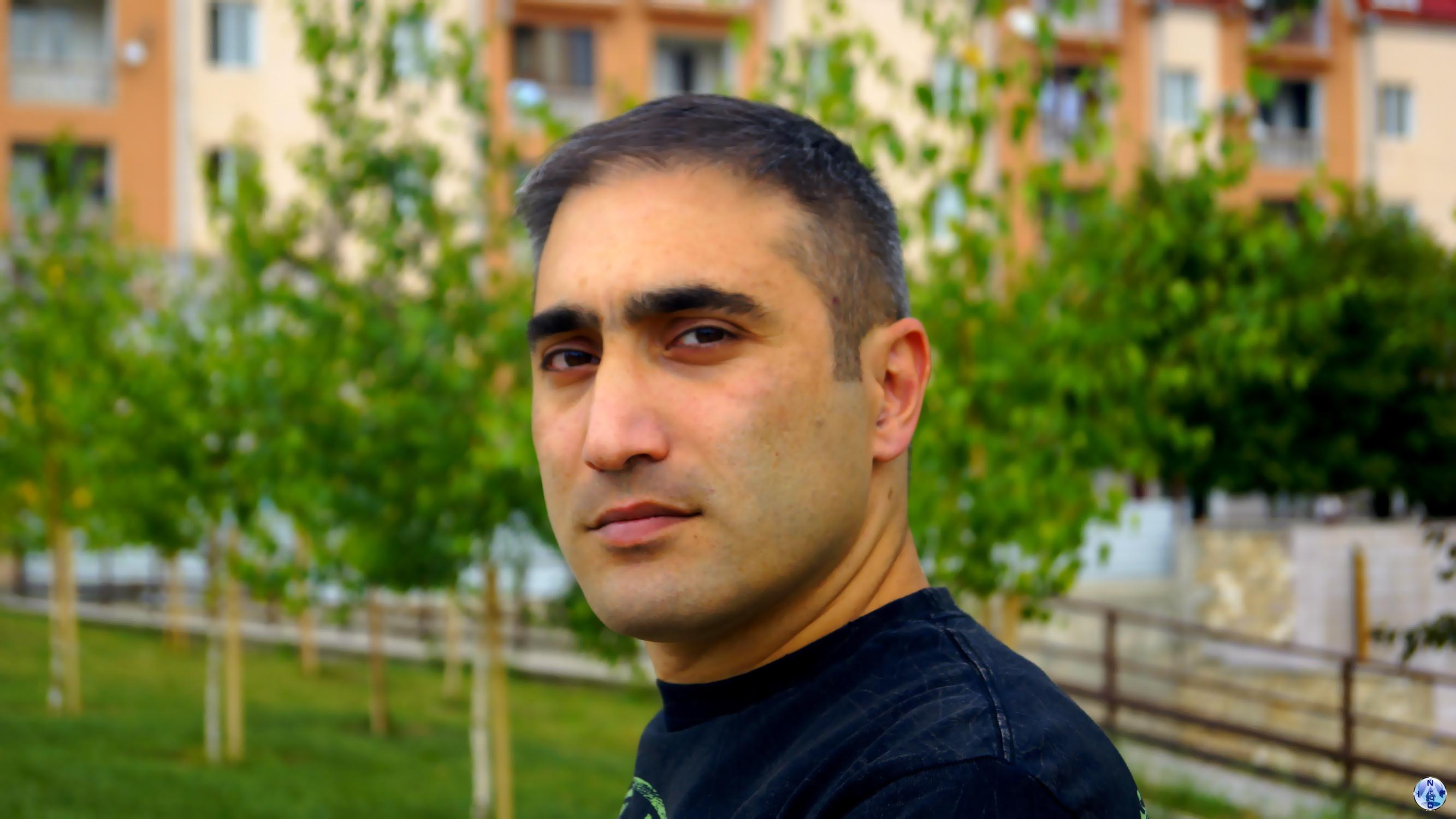 As we have already mentioned, the stuff of Arcakh24.info news website has been under persecution for a long time.
Read More
---
A large-scale war is going on against the Arcakh24.info news website. The fact that Artsakh created special conditions against the existence of independent media has been felt every second recently.
Read More
---