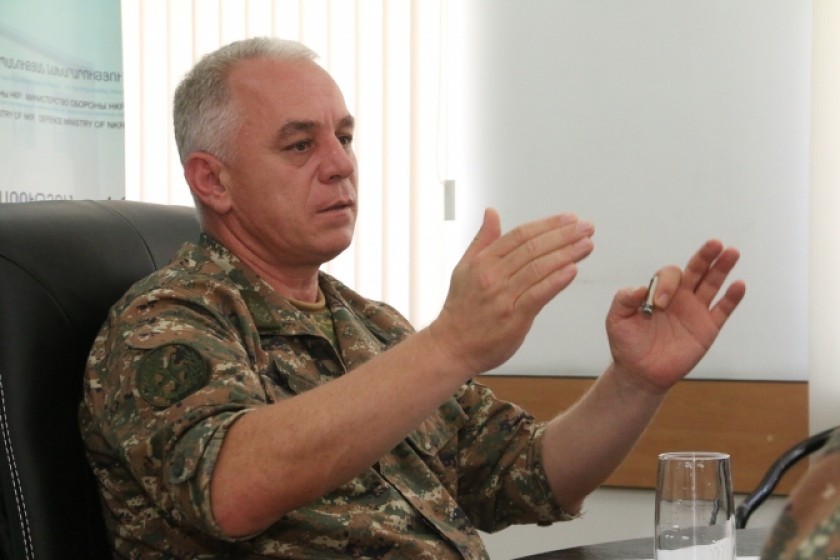 Based on Article 6 of the Law on Mass Media (NKR), adopted on October 20, 2004 (Journalist's Accreditation), on
Read More
---
As we have already mentioned, the stuff of Arcakh24.info news website has been under persecution for a long time.
Read More
---
A large-scale war is going on against the Arcakh24.info news website. The fact that Artsakh created special conditions against the existence of independent media has been felt every second recently.
Read More
---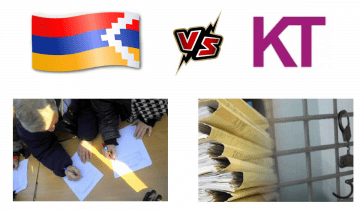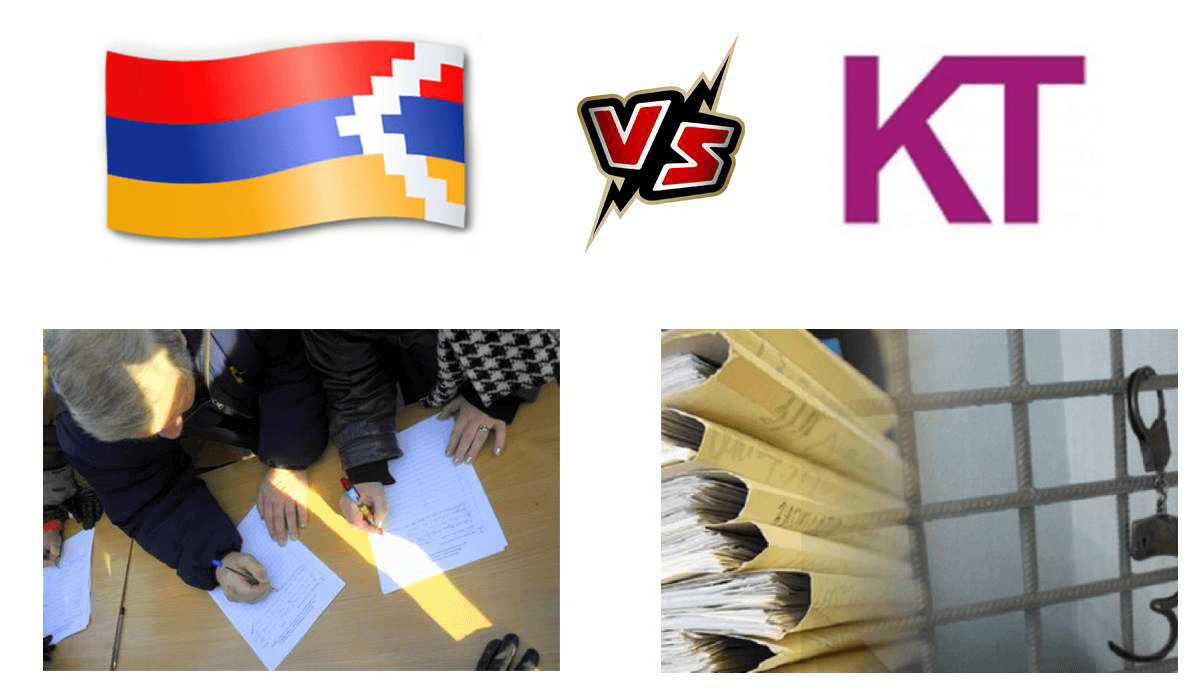 Since the launch of the ALO movement numerous citizens from different regions and communities in Artsakh
Read More
---
---
---
---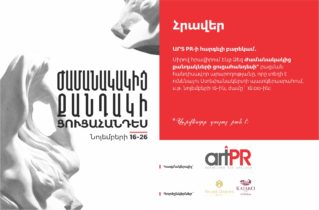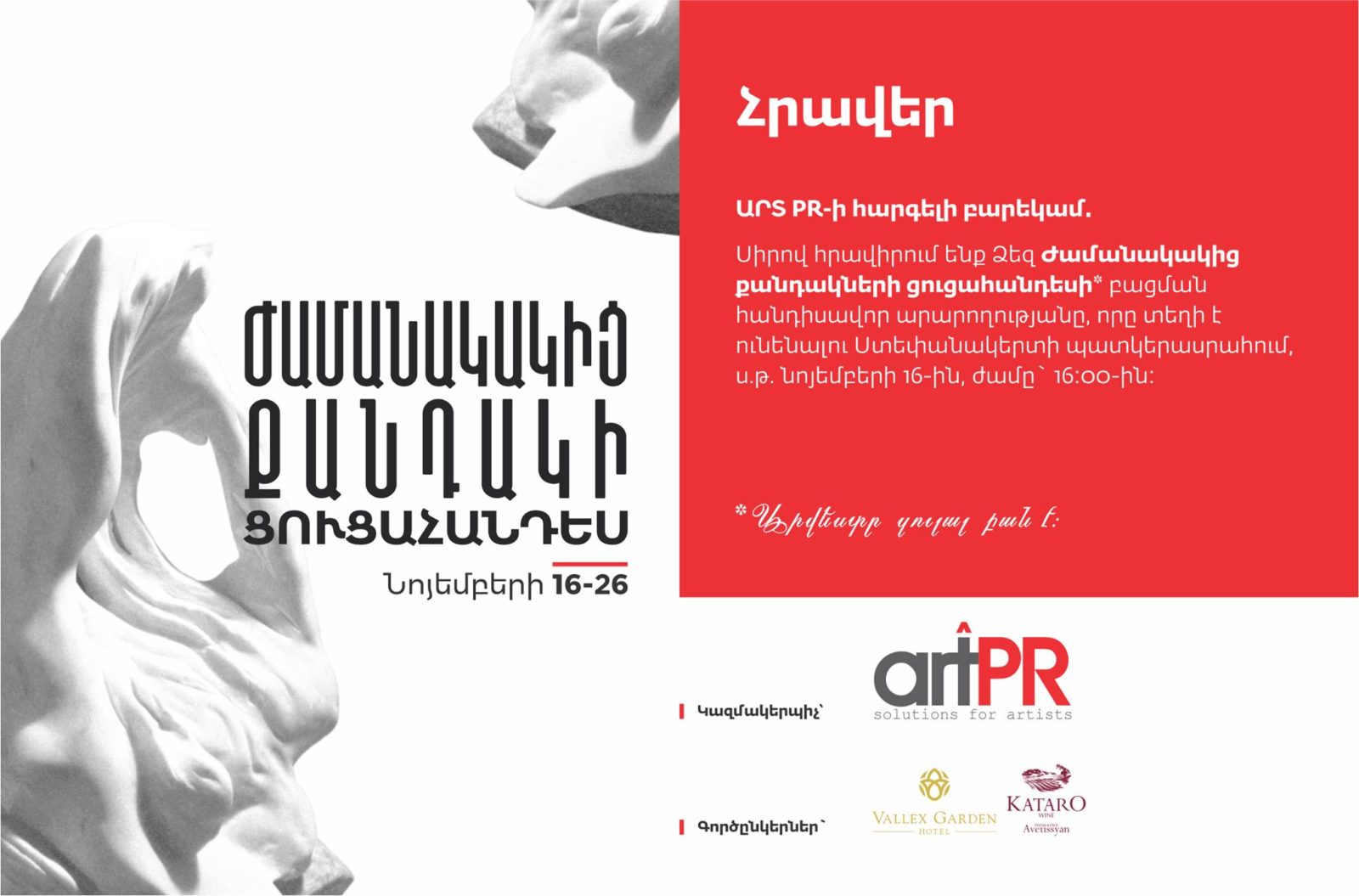 We have a pleasure to invite all art lovers to participate in the opening of the exhibition "Modern sculptures".
Read More
---